Standup Paddleboard & Kayak Rentals
We have the perfect equipment for you, regardless of size, weight or experience
Franklin Pond SUP & Kayak Rental Location
A beautiful 44 acre park pond with picnic area located at 15 Cork Hill Road, Franklin, NJ.
Reservations are recommended! Please call 973-400-9882 to reserve a board or kayak.
Franklin Pond Closed for the Season. Greenwood Lake location is OPEN!
If you are looking for a much larger area to paddle, check out our Greenwood Lake location.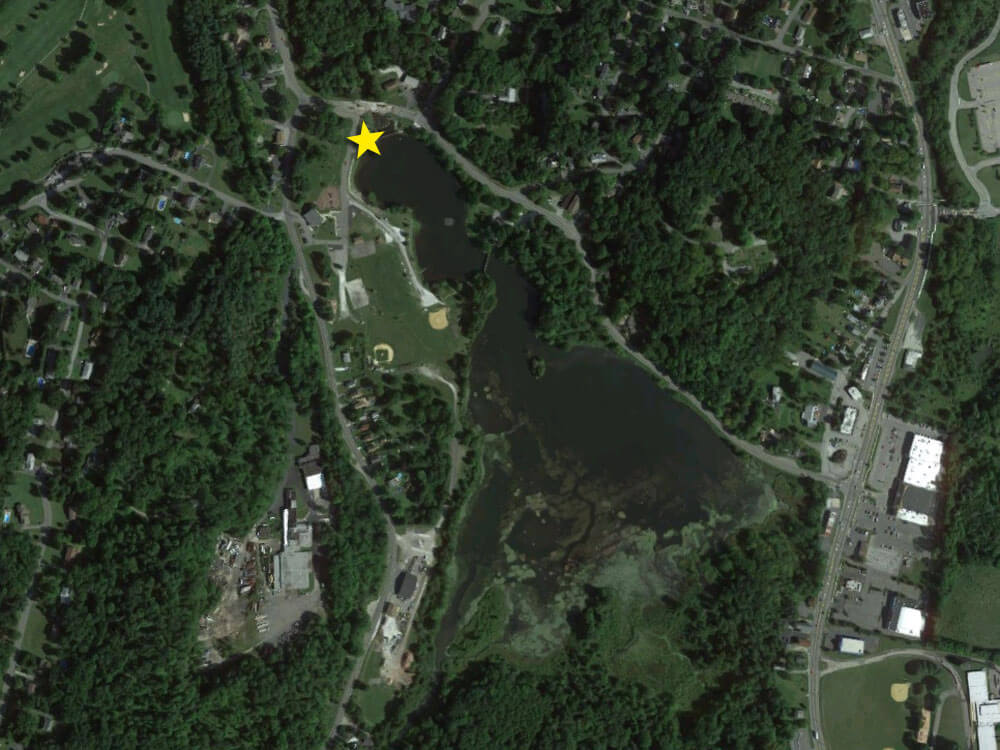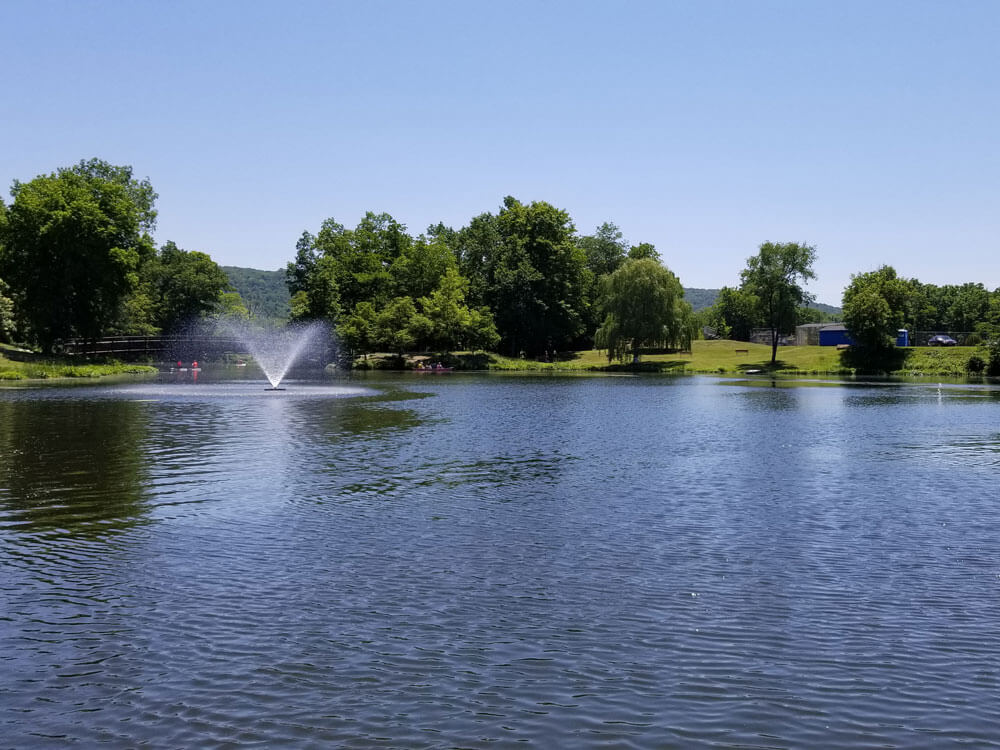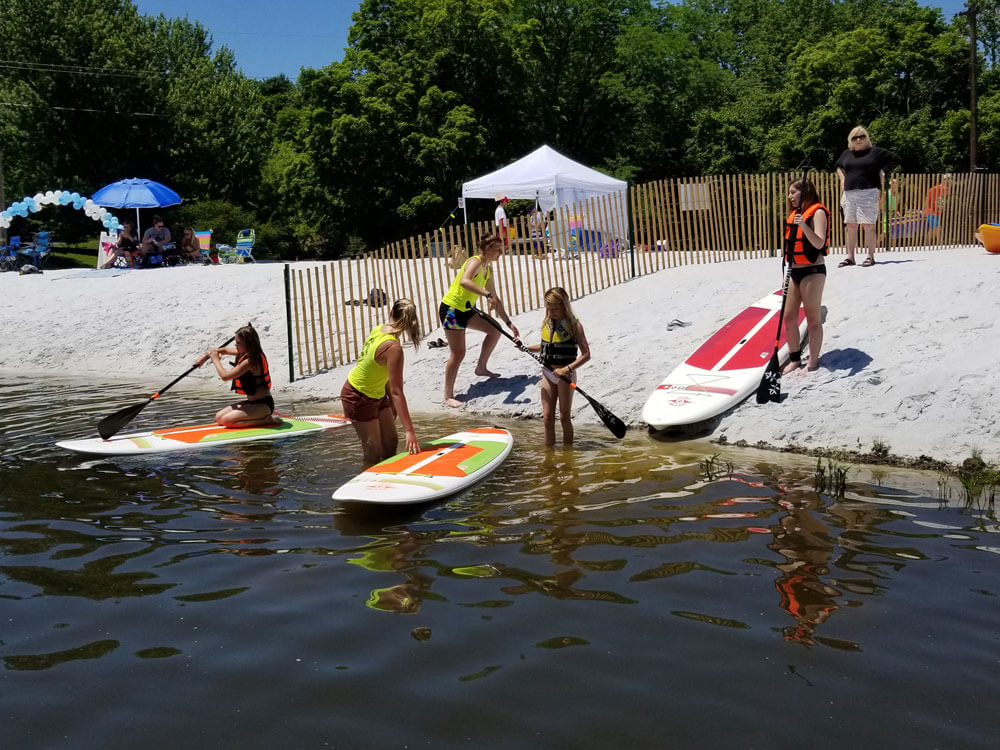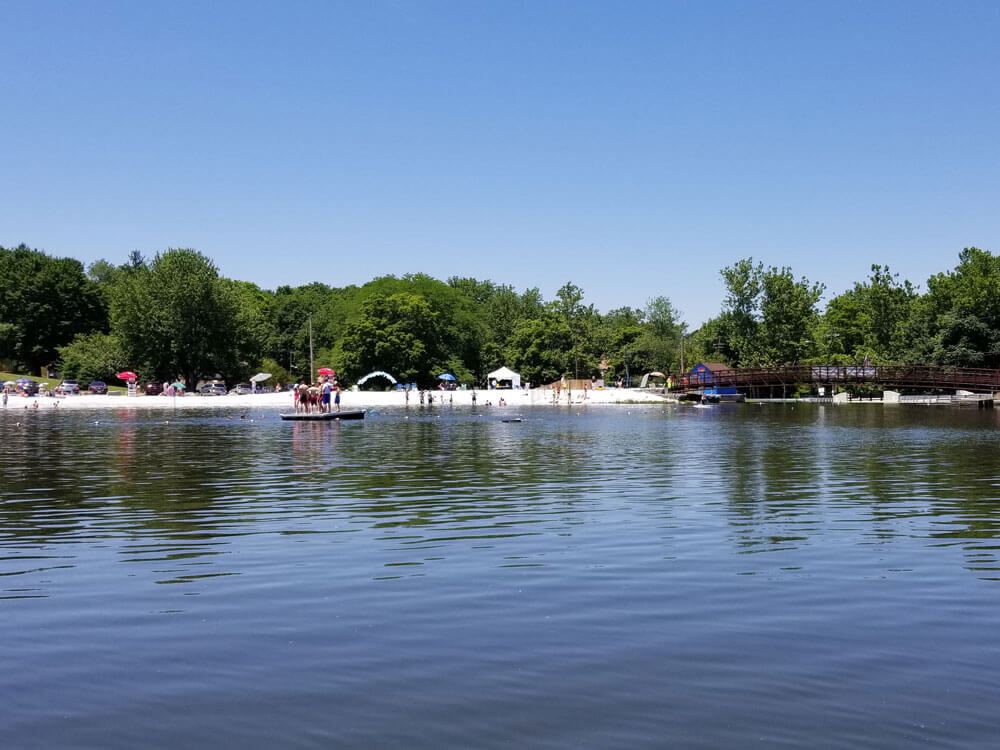 Franklin Pond Paddleboard & Kayak Rental Costs
All SUP rentals include board, paddle, PFD and leash.
All Kayak rentals come with a paddle and PFD.
Tandem Kayak Rental Costs
All Tandem Kayak rentals come with 2 paddles and 2 PFDs.
All boards & kayaks must be returned by 7:00PM.
All renters are required to sign a waiver at time of rental.
Renters under 18 must have an adult (over 18) sign waivers on their behalf on premises at time of rental.
We will put together the perfect outing for you.
Give us a call at 845-554-0787.
We are available to deliver boards to other locations.
Call 845-554-0787 for details.
Why Jersey Paddle Boards?
Launch safely from our private sand beach

Quality equipment inspected daily

We have SUP boards and kayaks specific to any size, weight or ability

Our staff is certified and has your safety in mind

We provide all necessary safety equipment (PFD, leash)